HASH invites you to the Forest House
HASH volunteers are in the process of restoring this historic building. A large task, but after the Hartman School renovation, as well as the extensive restoration of the South Pier Light, they are used to it and getting pretty good at it.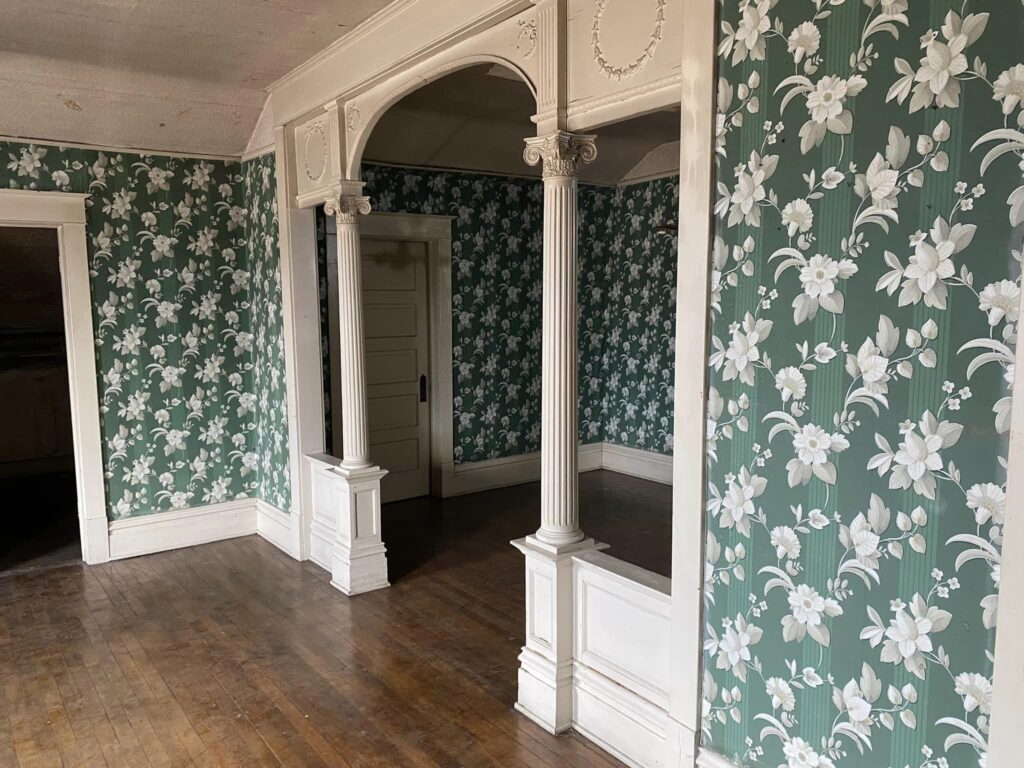 Fun to be involved in South Haven's premier winter event! HASH at the Forest House 2/4/2023, downtown South Haven.

We're very excited to celebrate the holidays downtown this year. Deck the halls.

Members of the Historical Association came out to view the progress on the Forest House. A good crowd and a fun first event.
Click the button above to donate to the Historical Association of South Haven to be put towards the restoration of the Forest House. The Forest House in downtown South Haven will be a hub for the Historical Association tours and info.